The European Court of Human Rights (ECHR) Appeal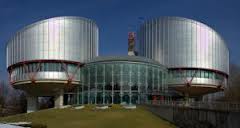 Having exhausted all hope of preventing the demolition of their home via the Spanish courts a retired British couple from Albox, Andalucía, are now taking their case directly to the European Court of Human Rights. This move is backed by AUAN, SOHA (Save our Homes in Axarquia) and AUN (Abusos Urbanisticos No), organisations representing hundreds of homeowners in similar circumstances in Spain.
The case will focus on Article 1 of Protocol Number 1 of the European Convention of Human Rights which guarantees the right to property.
We believe that this is not just about one couple or one case. It is about the fundamental principle that a person who acted in good faith should not be deprived of their home without prior compensation as a result of the action or inaction of the Spanish state. We feel that if this couple wins, we all win".
For more information listen to Interview with Maura Hillen of AUAN on Smooth FM
Why support the ECHR Appeal?
It is likely your first thoughts are that we are helping an individual property owner to protect their home against demolition. It is also likely that you see little or no bearing to this case on your own personal circumstances. However, if you too have been impacted by failings in the Spanish property market, it could have a significant impact, especially if your property is already in the courts. So, while our support currently is towards this individual case we also see the impact it can have on many existing cases and others that may follow.
Even if your property is not deemed to be illegal any successful resolution this action brings will help in the marketability of properties in this area. Another demolition in our region will have serious consequences economically and could eliminate any possibility of future recovery in the property market. The prospect of demolition therefore affects ALL property owners.
It is important to know that thousands of home owners are suffering from the construction abuses that have taken place and many more could suffer under current legislation and planning regulations if they are not changed? This is another reason why we support this action. If we do nothing there will be no change. If this case wins, we could all win!
The problem remains with the failure of the government of Spain and the Junta de Andalucía to provide any meaningful solution to resolve the vast illegal housing situation and to actively pursue demolition orders without consideration of the social and economic consequences; and the lack of protection of Human Rights afforded by the Spanish legal system to those penalised by the construction abuses that have and still take place. The solution therefore is to seek justice from a higher authority.
As Bill Gates – Chairman of Microsoft said: "I believe that if you show people the problem and you show them the solutions they will be moved to act".
How to make a Donation
To date, the members of AUAN, SOHA and AUN have spent €6,688.16 to support the submission of the appeal to the ECHR. We have now set a target to raise a further €5000 to continue to support this and, we hope, similar cases . Hopefully you have been 'moved to act' into donating towards our Legal Fund so that we can offer further support with confidence knowing that this appeal will not be limited by financial constraints that could jeopardise a successful outcome for us all.
Important Note: All donations will go to the Legal Fund and will not be used for any other activities of the association.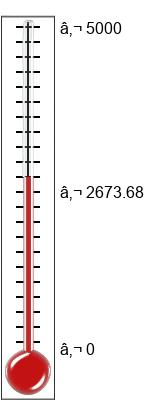 Photographs from some past fundraising events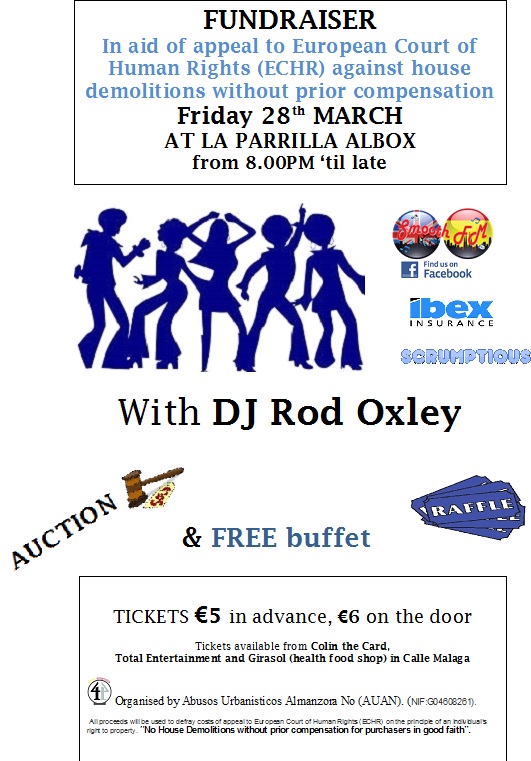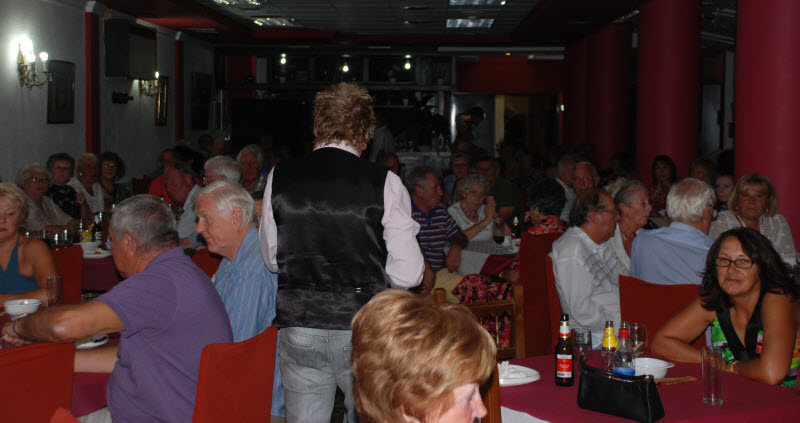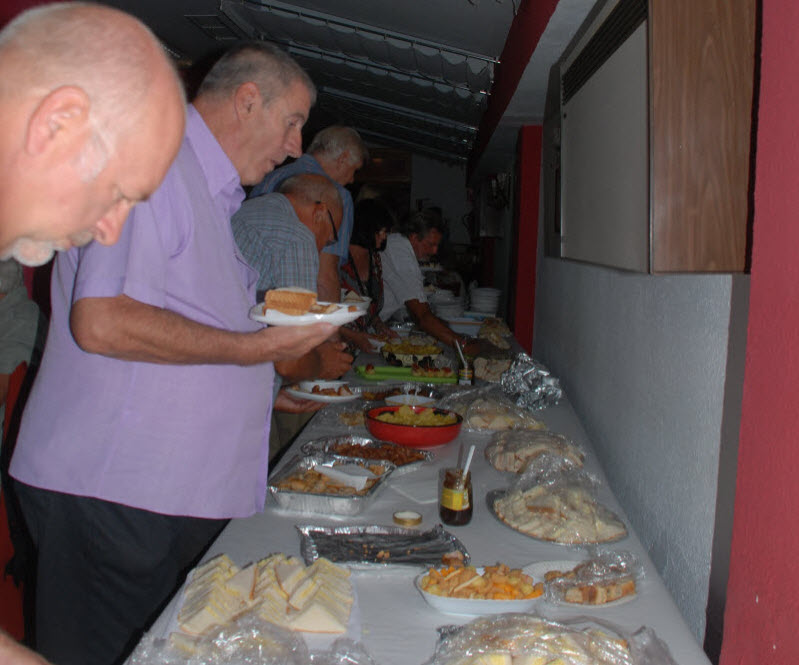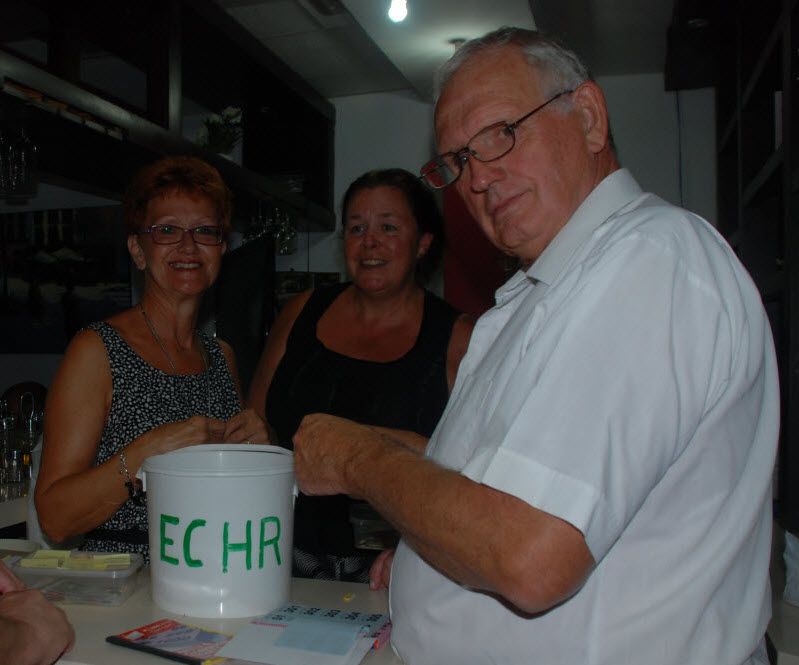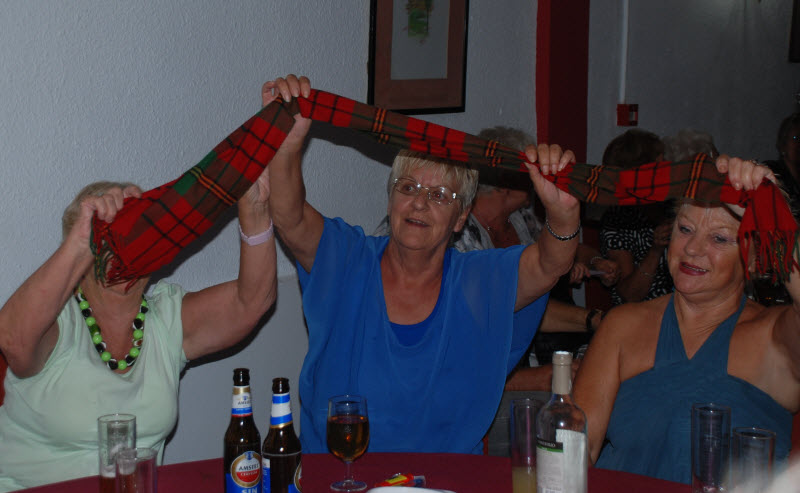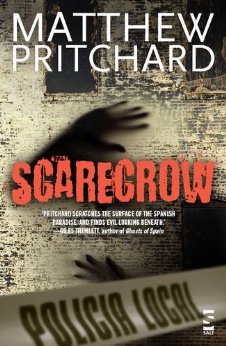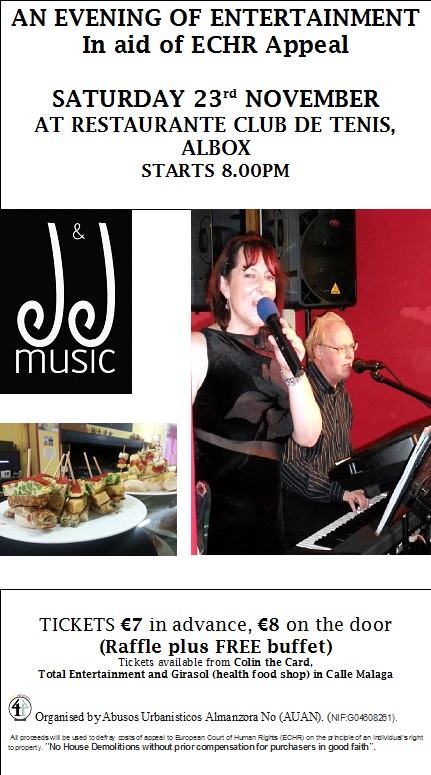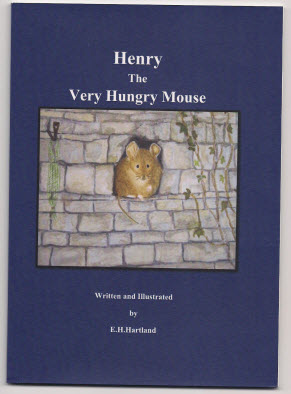 By Cheque (in any currency)
Please make your cheque payable to 'AUAN (ECHR Appeal)' and provide a return address if a receipt is required.
Post to:
AUAN ECHR Appeal
PO Box 104,
Can Connect,
Avenida America 14,
04800 Albox
Almeria. SPAIN
Via PayPal using your Credit Card
(you do not need a PayPal account
to use this service)
The AUAN is a registered association under Spanish Law (NIF No: G04608261).